Operation & Maintenance Services
With over 27 years O&M experience, MTSSB track record clearly radiates its qualification as an efficient and cost-effective O&M company. The services we deliver today are founded not just on our long history of quality product and services, but also on our focused approach to customer needs. We work to understand our clients' priorities, and then provides the right solutions to meet their high expectations. Leveraging on our pools of competent resources, cutting edge O&M tools, products and methodologies, MTSSB remains committed in providing the best O&M solutions to our clients without compromising the performance and the safety of the plants.
Our professional services offer assurance that planning, operation, management, implementation, maintenance, and training needs will be met throughout the lifespan of any power plants.
MTSSB has operated up to 9,144 MW of power and 1,421,000 m3/day of water from various power and water desalination plants worldwide since its establishment in 1993.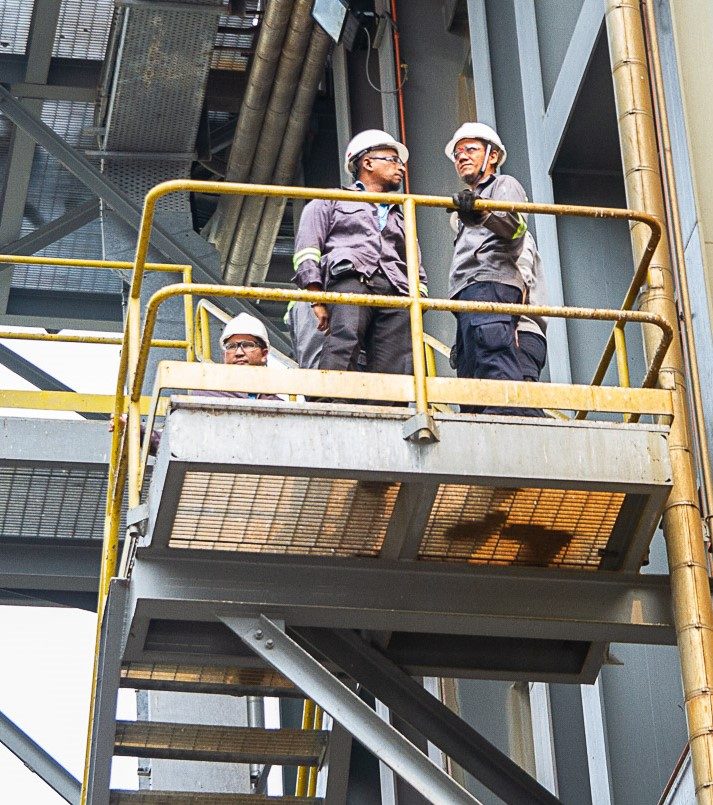 ---
Total power generating capacity
9,144 MW

---
Operational for over
27 years

---
Total water production capacity
1,421,000 m3/day

---
Customer satisfaction
100%
Total Operation & Maintenance Services
Total Operation & Maintenance Services for CCGT, CFPP, Cogen Plant, and Renewable Energy Plant (LSS, RTS, WTE, etc)
Plant Management and O&M team
Plant Testing & Commissioning
Plant Outage Management
Inventory Management
Fuel Management
Development and Implementation of Operation & Maintenance Plans and Strategy
Implementation of O&M Tools & Methodology (CMMS, RCM, RCA, CBM, PTW, PI, RBI, SOP, HIRAC etc)
Specific O&M Related Services
Technical Consultancy Services
Engineering Assessment and Plan Audit
O&M Methodology, Risk Assessment, Performance Benchmarking
Outage Management
Training Development
Competency Gap Assessment, On Job Training, Competency Based Assessment, and Implementation of Technical Training Program