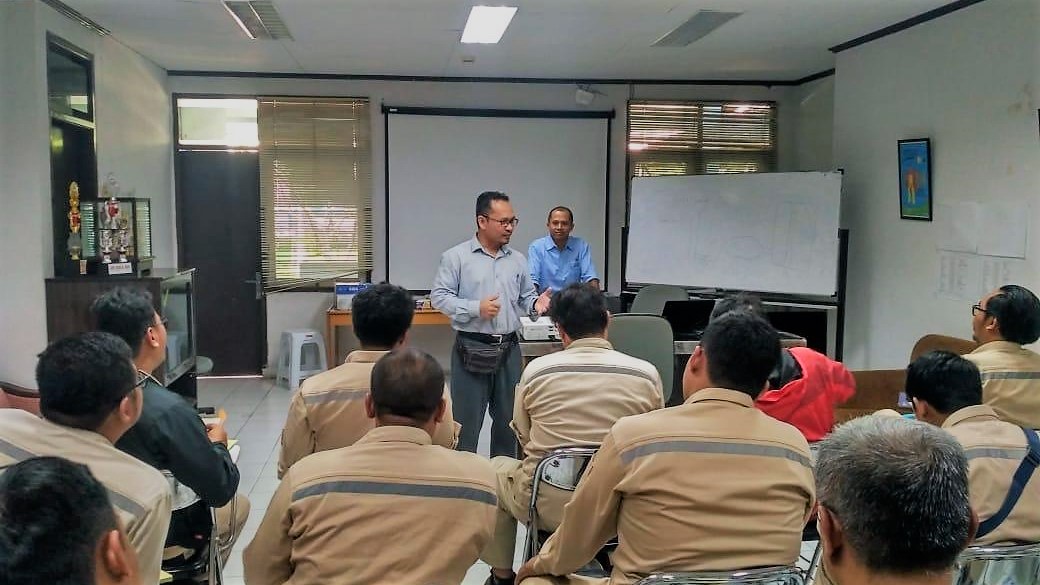 The global demand for cost competitive, reliable and clean energy has created intense competition among the power generation players to constantly elevate their plant performance. Hence, commercial success of these power producers depends largely on the operational efficiency and availability of the power station. Skillful and knowledgeable operation and maintenance (O&M) personnel is the key element for the said objectives. Thus, effective training programs play a vital role in making performance improvement possible among the personnel. Training programs offered by MTSSB are carefully and specifically designed to educate plant personnel to acquire comprehensive understanding of plant design and performance, thus will build up their capability to operate their plant effectively and competently, especially in managing various possibilities of plant upset scenarios.
Power Plant Training Program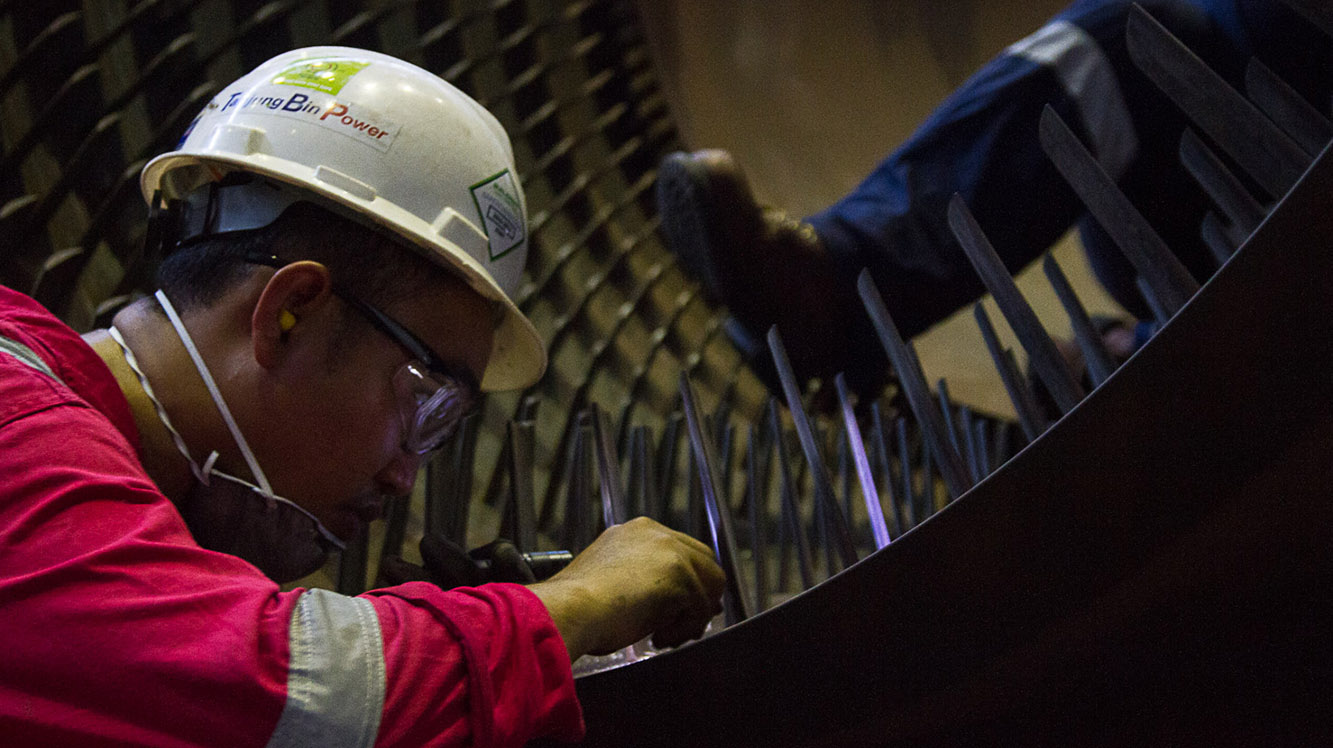 Power Plant sustainability relies heavily on the knowledge and skill of O&M personnel. Highly capable and competent technical people are developed from structured learning and actual plant hands-on experience. MTSSB provides a unique training program delivered using actual power plant processes and practices. These programs are customized via online or physical classroom training, on-the-job training and plant attachment program.
POWER PLANT FOUNDATION PROGRAM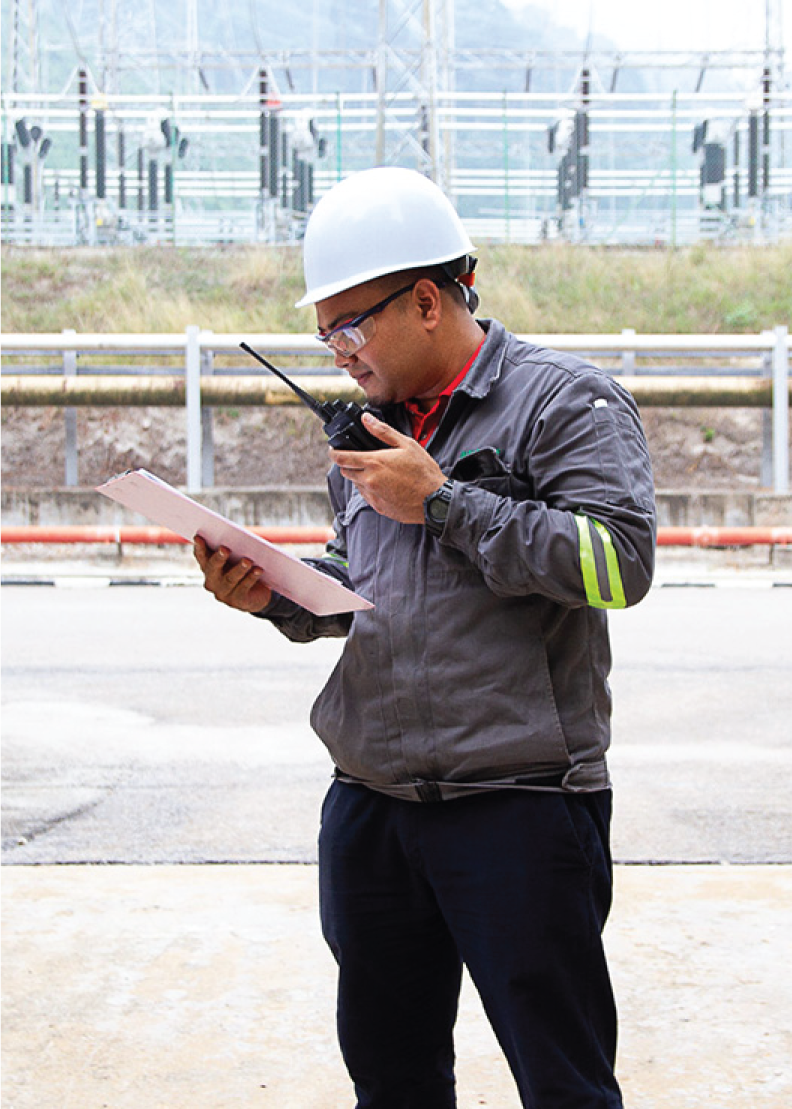 To provide staff with fundamental knowledge and skill they need to safely operate and maintain power plant, whether they work in a conventional thermal power plant or a combined-cycle gas turbine plant.
POWER PLANT INSPECTION COURSES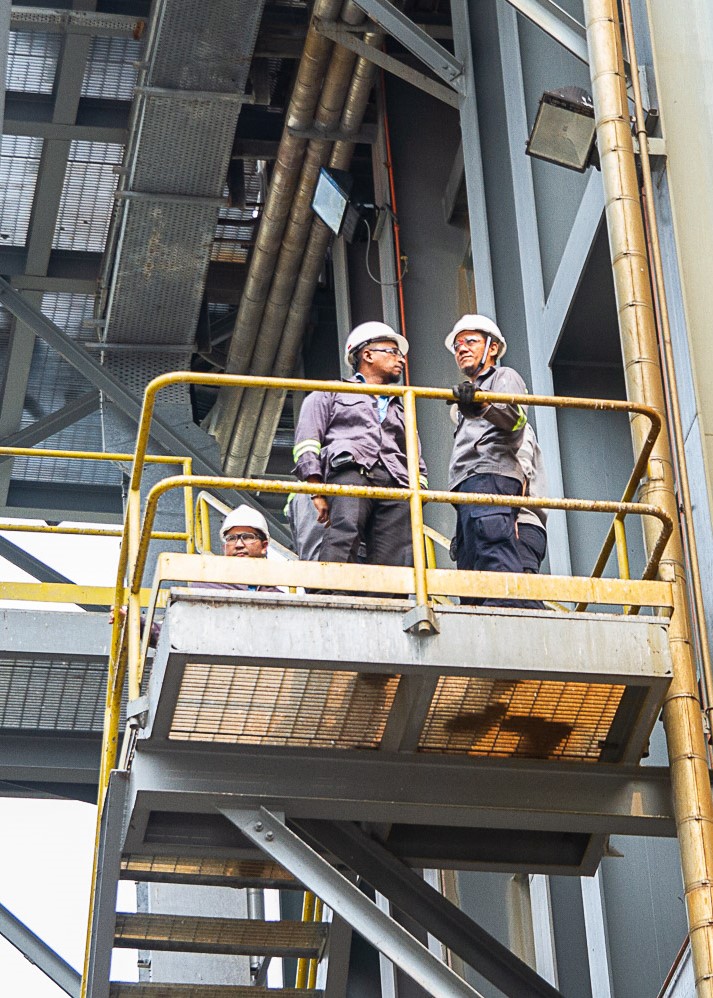 In addition to the power plant foundation courses, MTSSB also delivers custom-made power plant maintenance and advanced operation courses.
OJT AND ATTACHMENT PROGRAM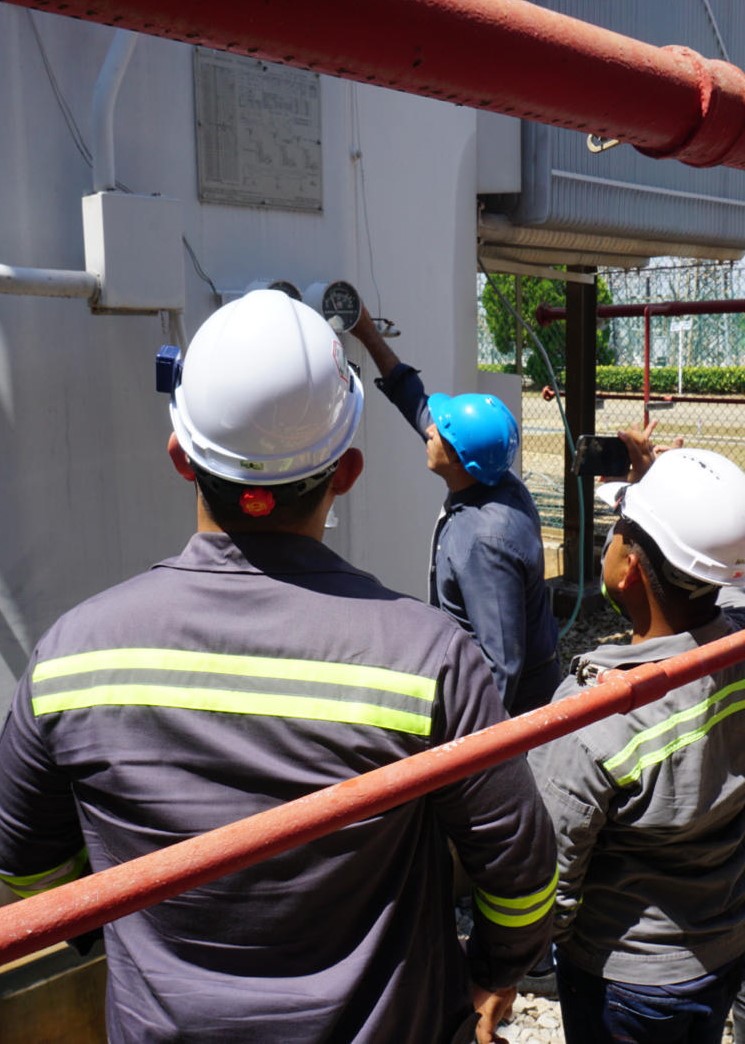 Using a combination of informal classroom and hands-on practical exercise, MTSSB is committed to deliver memorable and informative attachment course through On-job Training (OJT)
COMPETENCY BASED ASSESSMENT (CBA)
Malakoff's signature program that provides a structured competency development framework to power plant personnel, in line with the National Occupational Skilled Standard (NOSS) which brings you recognition under the Malaysian Skills Certificate (SKM)