Simulator Training Program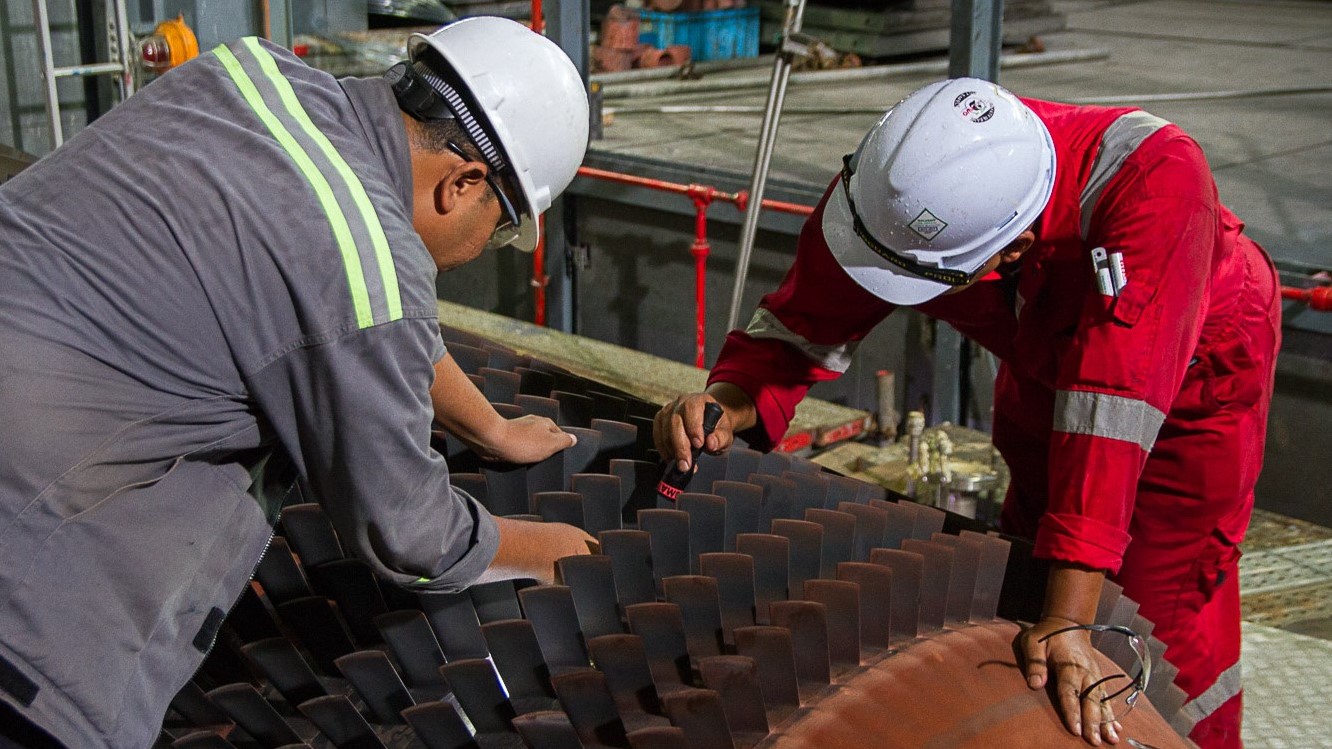 Simulator Training program utilize high fidelity and plant-specific process simulation to simulate real-world operational scenario by injecting disturbance to simulate emergency and plant upset scenarios to train operators to respond correctly. Our simulators are available within all Malakoff plants.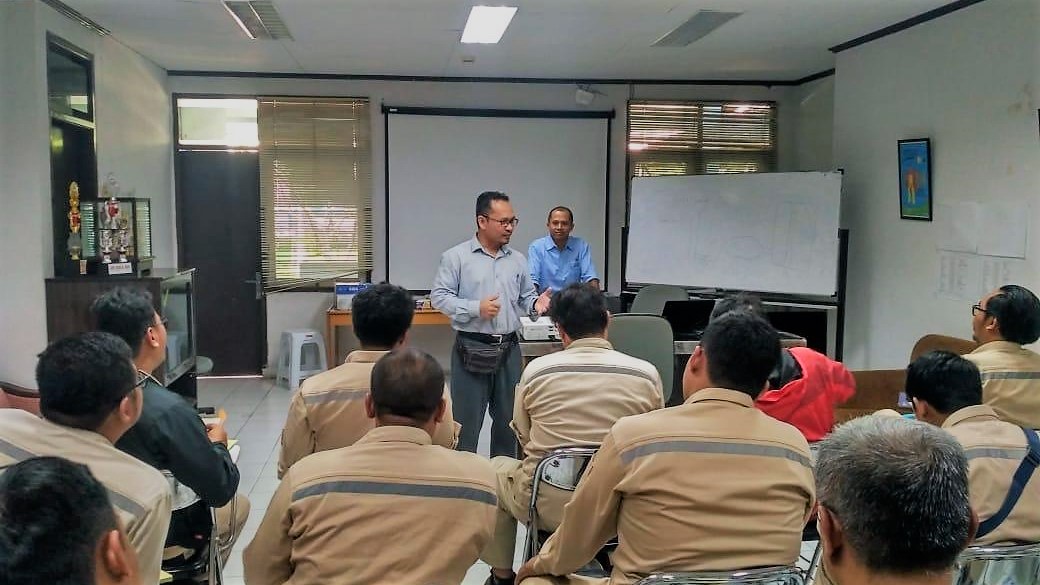 The global demand for cost competitive, reliable and clean electrical power has created intense competition among the power generation plant to constantly elevate their plant performance. Hence, commercial success of these power producers depends largely on the operational efficiency and availability of the power station. Skillful and knowledgeable operation and maintenance (O&M) personnel is the key element for the said objectives. Thus, effective training programs play a vital role in making performance improvement possible among the personnel. Training programs offered by MTSSB are carefully and specifically designed to educate plant personnel to acquire comprehensive understanding of plant capabilities and the confidence to handle any emergency situation competently.
Power Plant Foundation Programme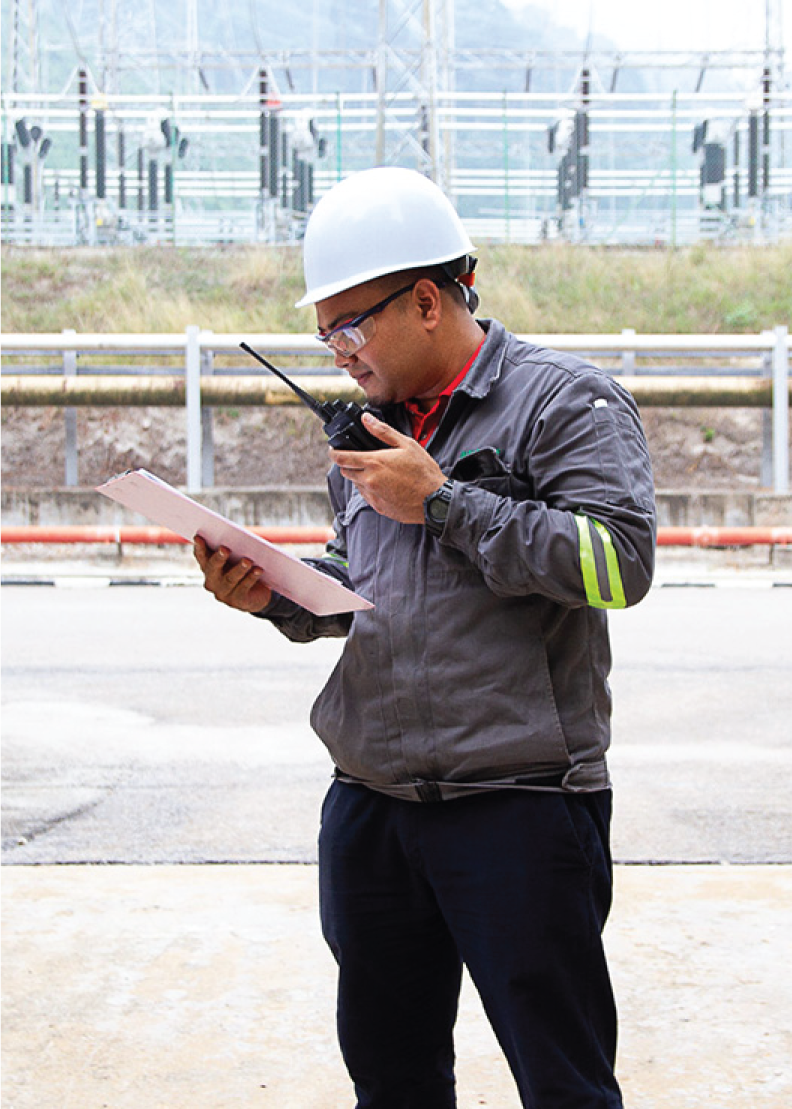 At MTSSB, we have the proven capability to design courses and provide services around a particular plant or topic. Our courses are designed to provide staff with fundamental knowledge and skill they need to safely operate and maintain power plant, whether they work in a conventional thermal power plant or a combined-cycle gas turbine plant. At the heart of our business, there is a team of dedicated trainers with expertise in power plant operation and control. All trainings can be customized to suit client needs and we deliver them at the venue of your choice.
Power Plant Inspection Courses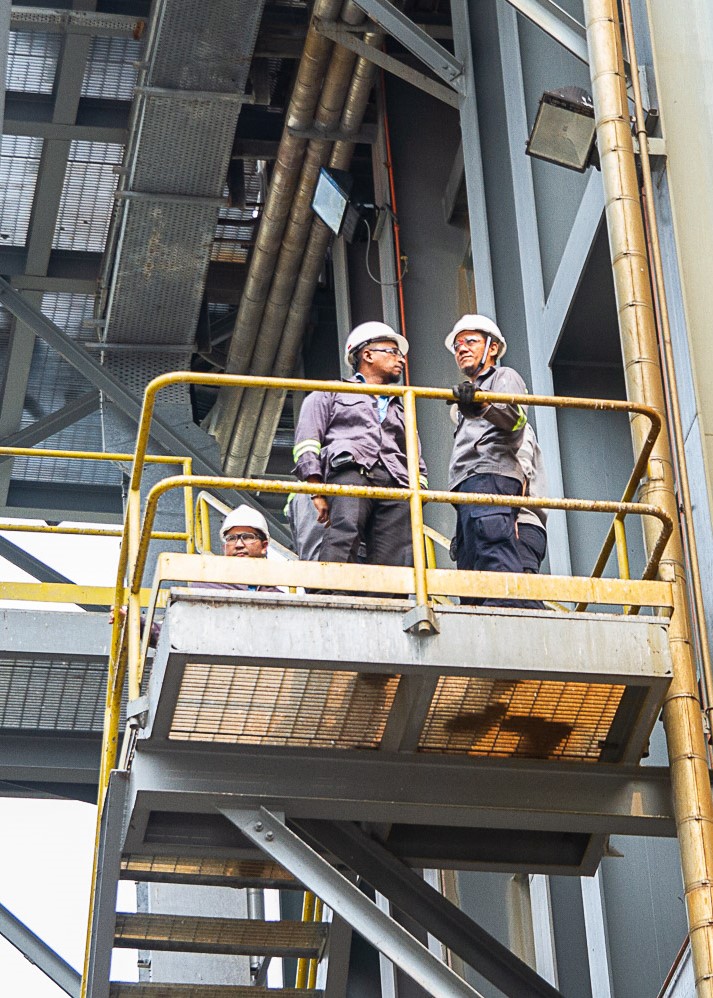 In addition to the power plant foundation courses, MTSSB also delivers custom-made power plant maintenance and advanced operation courses. Our training programmes are brought to life by the wealth of knowledge and practical experience of our Subject-Matter Trainer.
OJT And Attachment Programme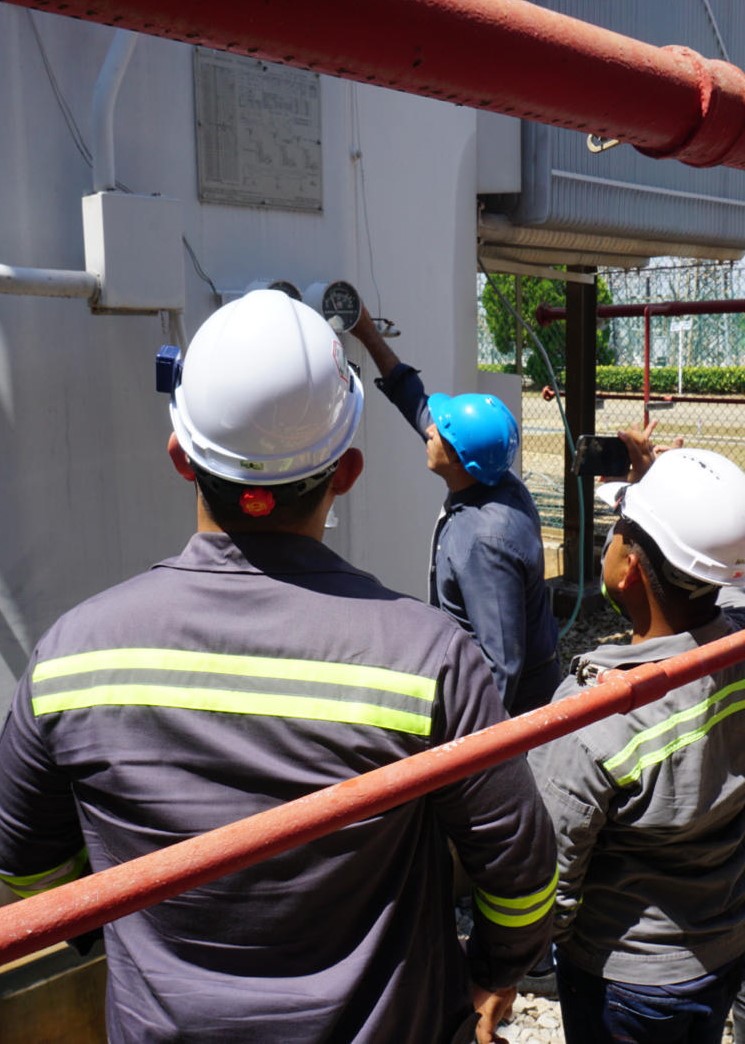 Apart from structured and formal training courses, MTSSB also receives domestic and international clients for Power Plant Attachment Training Programme. Using a combination of informal classroom and hands-on practical exercise, MTSSB is committed to deliver memorable and informative attachment course in our various power plants that can make a measurable difference to your business.
Competency Based Assessment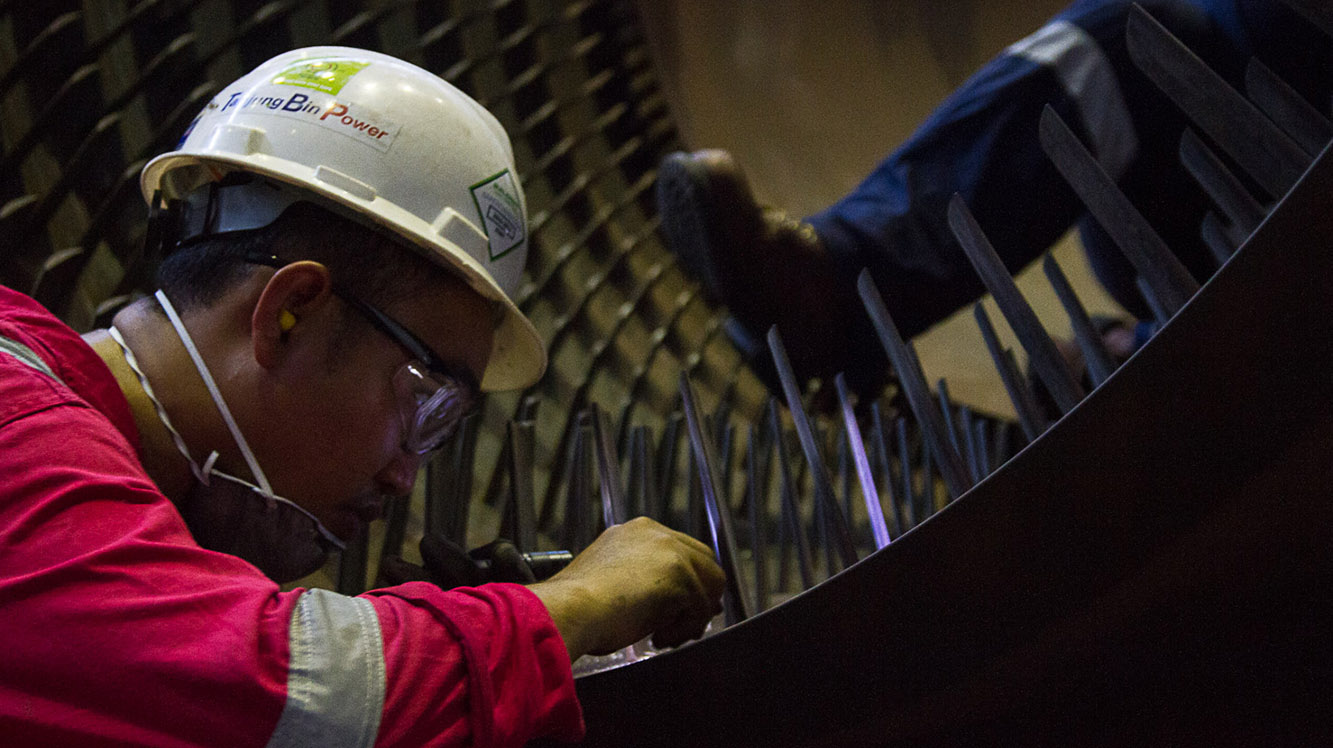 Competency Based Assessment (CBA) is a Malakoff's signature program that provides a structured competency development framework to power plant personnel, in line with the National Occupational Skilled Standard (NOSS) which brings you recognition under the Malaysian Skills Certificate (SKM). Our trainers are fully certified by SKM to deliver training programs related to Combined Cycle and Coal Fired Power Plant.