Engineering, procurement, construction and commissioning (EPCC)
MTSSB is proud to have its project management & consulting arm to help bring your energy and water needs up to speed. With a team of technical experts, we can add value to your project development and construction stage by offering services such as:

Engineering Design Review

Support Owner during testing and commissioning

Technical Advisory Service
Contact Management

Owner's Engineering

Management during project erection & installation activities
Project Management
Services

Design Review
Providing consultation in the review of detailed engineering and designs for all aspects of Mechanical & Electrical (M&E) and Civil & Structural (C&S), adherence to practices as per codes and standard.


Erection & Installation
Provide and manage the coordination, supervision and management of the erection and installation activities from start until completion of works via highly technical staffs.


Testing & Commissioning
Our testing & commissioning capability cater across your power assets, including:
Water & Steam Cycle
Balance of Plant Equipment
Environmental Control System (ECS)
Coal Handling System
Electrical & Instrumentation System
Operability Review


Pre & Post Construction
Assist project owner during the development of project such as technical review of tender document and EPCC contract negotiations.
Support asset owner and operation team during the warranty period upon project completion.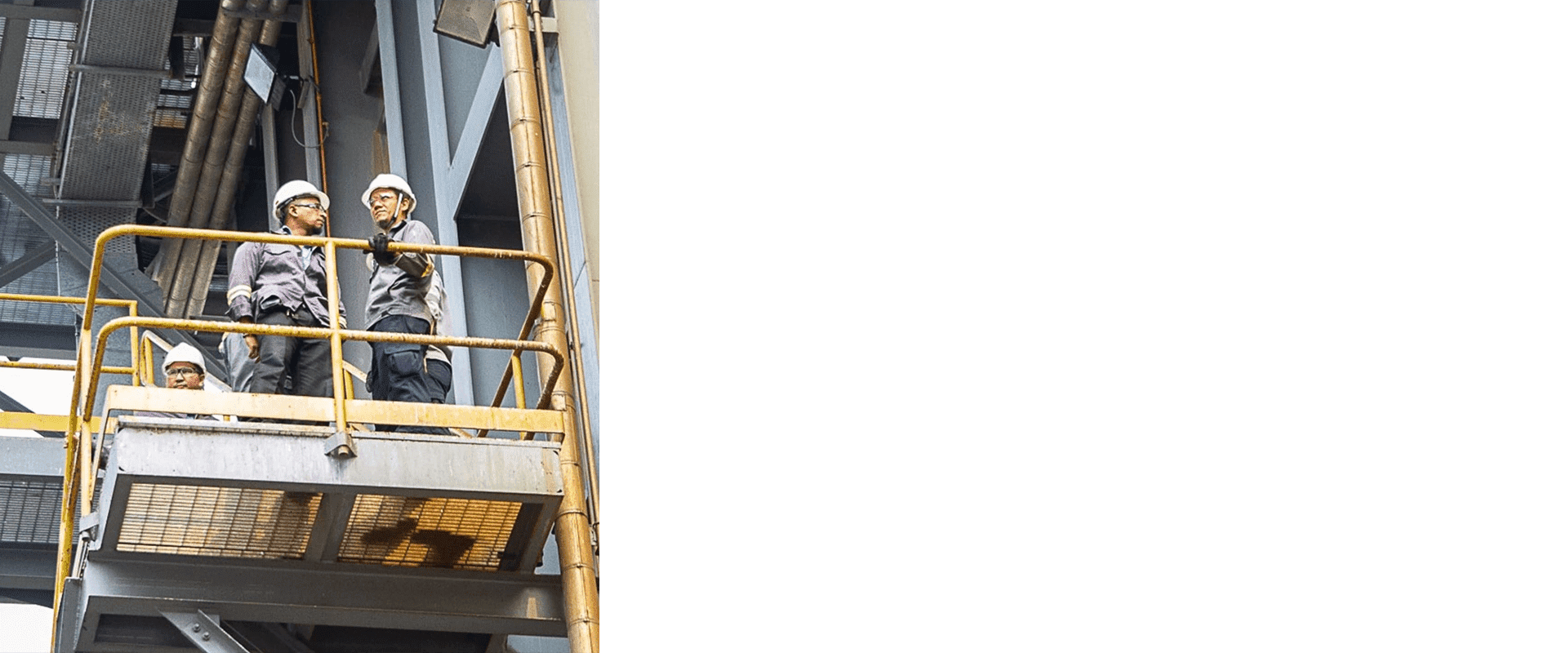 Expertise Area
The advisory roles are important to ensure that sustainable operation & maintenance practice can be implemented during operation stage. Our area of expertise includes:

Thermal Power Plant

CCGT & Cogen

Large Scale Solar

Biogas

Water Desalination plant

Plant De-Commissioning