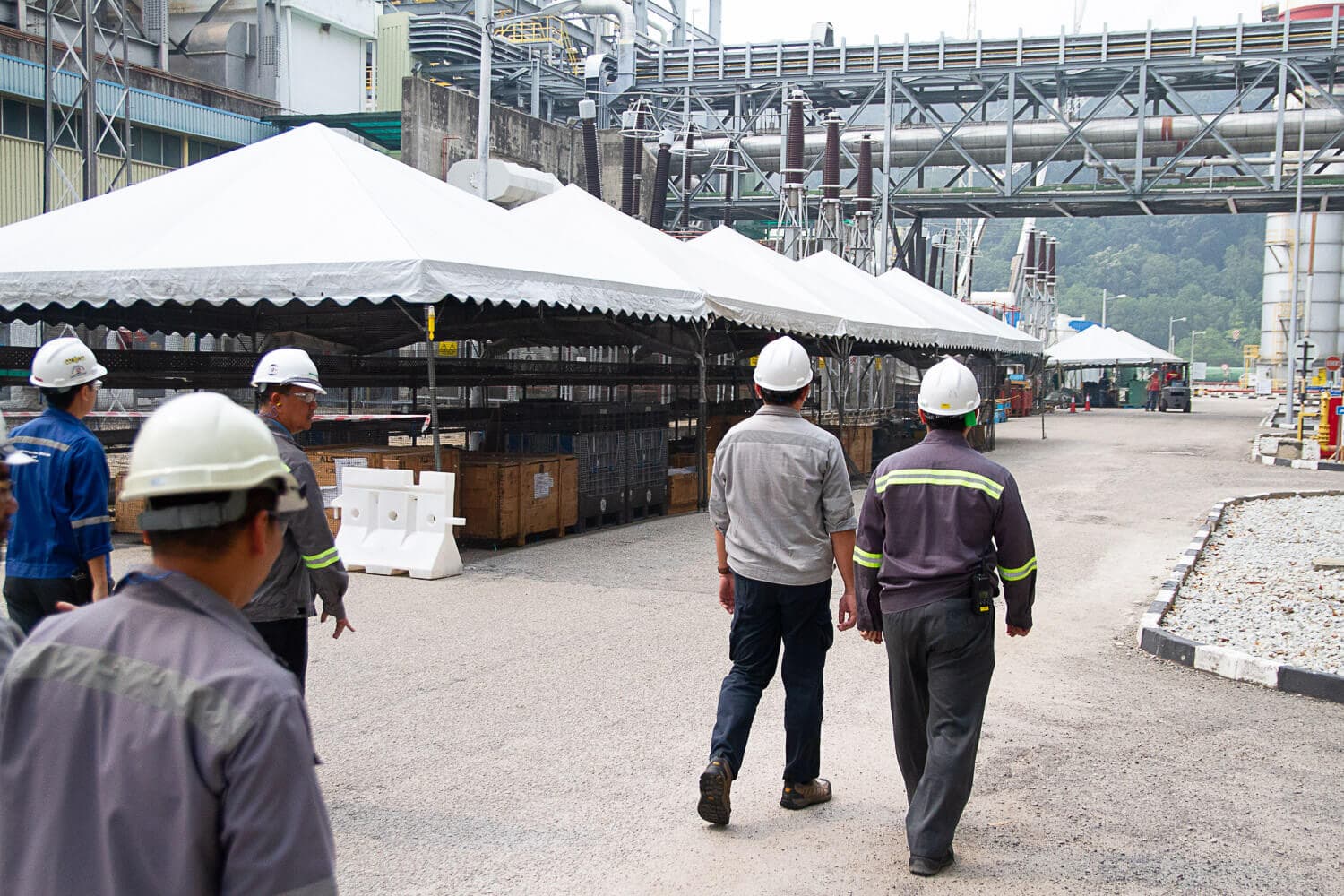 As one of Malaysia's leading O&M operator, we have operated facilities generating a combined a total power of over 6800MW and over 300,000 m3/day of desalinated water. Our end-to-end expertise of management includes operation & maintenance, technical assessment, risk management plus asset management.
Backed by a strong team of experience field service engineers and specialists equipped with the latest equipment, MTSSB is ready to help and provide our expertise on all your power and water needs.
MTSSB's excellent track record in O&M facility management demonstrates its commitment to provide maximum value to its customers by achieving high standards in performance and costs, without compromising safety and environmental care.

Operation & Maintenance
CCGT
Thermal
Co-generation
Gas. Diesel Engines
Solar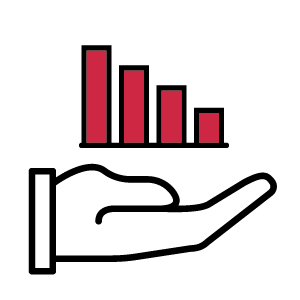 Risk Management
Engineering Risk Assessment
O&M Risk Assessment
O&M Due Diligence
Safety Audits
Asset Management
Life Cycle Cost Reduction
Asset Rehabilitation
Predictive Maintenance
Condition Monitoring
CMMS
Plant Decommissions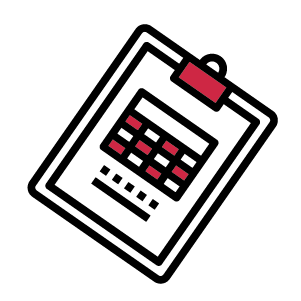 Technical Assessment
Operational Audit
Engineering Assessment
Competency Training
Root Cause Analysis

Facility Management
District Cooling
Gas Processing
Water Desalination
Waste to Energy